Combatrock
Senior Member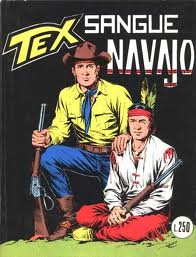 Serbia
2787 Posts

Member since 26/12/2009

Posted - 26/08/2018 : 15:19:43




---
Evo i Tigra... vidim zameraju Zagorelom zato sto je pokidao seljacinu koja ga je uhvatila za ruku, a ja mislim da je njegova reakcija opravdana. Stres, paranormalne pojave, samoubistvo naočigled, bilo bi nenormalno da je drugacije. Ali Zagor je bio na nivou sa par polomljenih vilica.

Pre mnogo godina smo sa strepnjom cekali ispred kioska nastavke mracne evanture. Sada zvalavljenje sa prodavacicom o vremenu, lagana kafica, kiseo osmeh za neka resenja i scenario, na kraju dubok uzdah. Bah.
---
sangue navajo

I like girlz
Advanced Member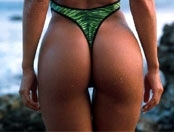 Bosnia and Herzegovina
7149 Posts

Member since 18/01/2005

Posted - 12/10/2018 : 10:01:04




---
kad će malo epizode s kraja 80tih, početka 90tih u OP?

volio bih par toninelijevih priča konačno, sad malo malo pa isto što izađe i u klasiku.
---
"Experience is simply the name we give our mistakes"