bonjovi4ever
stripovi.com suradnik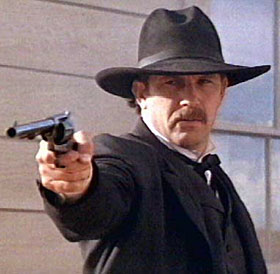 Croatia
343 Posts

Member since 09/10/2007

Posted - 14/09/2017 : 20:51:50




---
I, kako doći do njega? Meni to ne uspijeva, a on se ne javlja...
---
The world is too much with us. - W. Wordsworth

bonjovi4ever
stripovi.com suradnik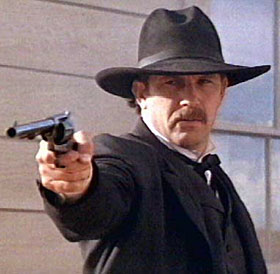 Croatia
343 Posts

Member since 09/10/2007

Posted - 19/10/2017 : 11:18:14




---
Gotovo 2 mjeseca ni traga ni glasa, a ni poslani mailovi ne prolaze. Pričekat ću još do kraja tjedna, a onda puštam negativne komentare i nabavljam Tolkiena drugdje...
---
The world is too much with us. - W. Wordsworth