emirem
Advanced Member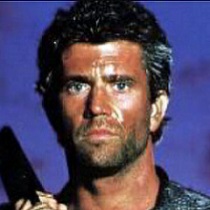 7961 Posts

Member since 18/01/2010

Posted - 19/06/2019 : 14:27:18




---
quote:

---

Originally posted by CAGLIOSTRO13



quote:

---

Originally posted by emirem

Svako ima svoje preference, a ja osobno ne volim survivale, zombije, fps-ove, vise sam onako za pustolovine, fantasy, detektivske tipa Batman, ono kad trazis Ridlerove upitnike😱, tek toliko solidno za razbibrigu kao sto procitam neki strip tako mi ovo dodje kao mali ispusni da se zabavim, ne trazim prosvijetljenje.


---



ma da, ja isto fakat rijetko upalim, jesi probao mozda one telltale igrice, wolf among us naprimjer ? ( :


---


Nisam, vidio nedavno onu za Batmana telltale igru, za cetvorku, ali ne privlaci me to nesto.
Samo znam kad bude sluzbeno objavljeno za peticu da idu igre za cetvorku, via shopping..


DiSkAcH
Senior Member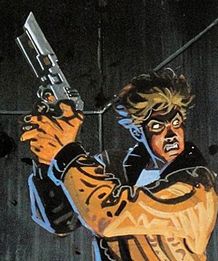 Croatia
2043 Posts

Member since 05/12/2016

Posted - 23/06/2019 : 09:12:13




---
Meni su te TT igre ili da se bolje izrazim interaktvini filmovi/crtani odlične (nisam ih sve odigrao). To uključuje i druge igre na isti ili sličan kalup te Visual Novels, tipa Phoenix Wright serijal.
---
-Hi Honey, did you miss me?
-With every bullet so far...

split85
Advanced Member









Croatia
7749 Posts

Member since 25/01/2010

Posted - 29/06/2019 : 11:14:15





---
quote:

---

Originally posted by emirem
Prva igra na dvojci mi je bila Prince of Persia i od tada to trcanje po zidovima mi je fora, kad sam ne mogu sa 110kg tako trcati po zidicima i penjat se na drvo onda se tjesim video igrom😇


---


Meni taj serijal strašno fali.
OK ima Assassins Creed, dosta je blizu ali...