Smomo8
Average Member







Croatia
666 Posts

Member since 17/03/2012

Posted - 12/02/2013 : 18:34:00




---
quote:

---

Originally posted by King Warrior

Zaista tesko reci. Preacher je , naravno, po meni daleko najbolji, ali u sustini sve cega se Ennis uhvati granici na remek-djelo.
Od Punishera je napravio najcool junaka u superherojskom univeryumu, Crossed je u svakom pogledu fenomenalan, iako za mnoge i previse ekstreman. Govorim iskljucivo o epizodama koje je napisao Ennis.
Wormwood, barem prvi dio, je isto na najvecem nivou.
Hitman i Hellblazer takodje odlicno odradjeni, ali moj glas ide za The Boys.
Iako se serijal sa vremenom razvodnio, radi se o jednom od najboljih i meni najomiljenijih strip serijala uopste.



---



Ja trenutno čitam The Boys,razočaranje su mi. Primjer, u drugom trejdu,ona priča o TekKnightu i Swingwingu je dosadna za poludit. Robertsonu je ovo naspram jednog Transmetropolitana jako loš uradak što se tiče crteža.
---
"There are no men like me. Only me"

Tražim/nudim stripove za razmjenu : http://forum.stripovi.com/topic.asp?TOPIC_ID=47082


boddhisatva
Senior Member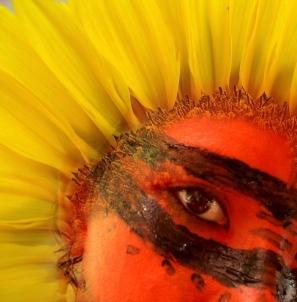 Croatia
1310 Posts

Member since 08/01/2013

Posted - 08/02/2015 : 11:42:11




---
The Pro
najbolji mi je kada se krene zahebavati sa supergaćešama, uz neke epizode Hitmana The Pro mi je fakat vrhunac toga


---
Pike Bishop: Let's go!
Lyle Gorch: Why not?