Tonka24
Advanced Member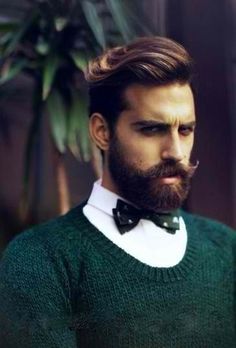 Germany
9559 Posts

Member since 09/11/2010

Posted - 05/01/2018 : 14:34:11




---
quote:

---

Originally posted by King Warrior

Ne mozes ti bez provociranja.
Vuk dlaku mijenja, ali cud nikada.


---

Dragi si mi forumaš i to oduvijek,to ne znači da ne smijem odgovoriti na tvoj post kako želim ( pod uvjetom da je to sukladno pravilima foruma i ljudskosti ).
Žao mi je ako si shvatio kao provokaciju jer provokacije nema,ako misliš ovo u vezi zagora, meni je zagor najbolji strip i to daleko iznad svih ostalih,samo sam ti htio poručiti da opušteno prebacimo temu.
---
Dvije stvari opisuju covjeka.Strpljenje kada nema ništa,i ponašanje kada ima sve.

---
Edited by - Tonka24 on 05/01/2018 14:37:57

teller
Advanced Member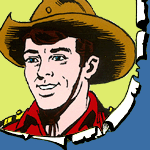 Slovenia
13012 Posts

Member since 02/06/2008

Posted - 14/01/2018 : 09:10:13






---
i ja bih da se Vlada vrati!
Nije da svaki dan dođe 5 novih forumaša aktivnih pa se jih može pet izbacit...
Zaboravit uvrede, ako treba izpričat se i idemo dalje..
i ja sam odlazio ali da onda gledam kako tone Kit Teller topic-jok, tu sam da i manje razvikani junaci žive!
---
----KARABINA SLIM-----zaslužuje bolje izdanje! Nepravedno zapostavljen junak se mora vratiti u staroj slavi!
Da je pravde Fibra bi ga objavila jer je SAMO DOBAR STRIP!