jaki
Advanced Member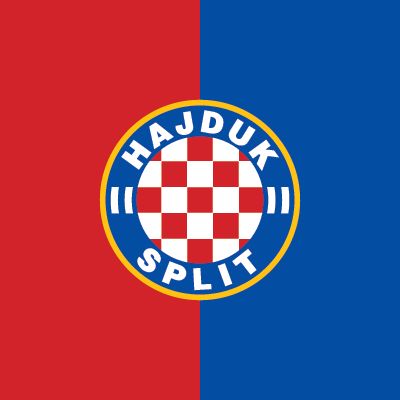 Croatia
12303 Posts

Member since 13/03/2004

Posted - 25/03/2017 : 19:56:51




---
Zavir:
http://www.glenatbd.com/bd/livre/les-chevaliers-d-heliopolis-tome-1-9782344011324.htm#page/1/mode/2up

Jodorowsky:


The Heliopolis Knights (string name subject to change) is announced the new series of Jérémy Petiqueux ( Barracuda ) and legendary writer Alejandro Jodorowsky . Their story is set in the late eighteenth century Evan. In a monastery in northern Spain are the Knights of Heliopolis, an alliance of immortal alchemists who have completed the world. The training of students Seventeen is almost over so he can join the order. But his master Fulcanelli reveals to the other Knights the terrible secret of his origins: Seventeen is actually the secret child of Louis XVI and Marie-Antoinette, the true King Louis XVII. Seventeen now has a choice: he claims the throne if he remains in the shadows and he remains loyal to the alchemist order? The authors hooks this beautiful in the myths about Louis XVII, who died on his tenth in a cell, but still lived on as others. Many since then claimed to be the real Louis or one of its descendants. It gave rise to a time many works of fiction. Petiqueux Jodorowsky and add another one to it.
---
Ja sam fetišist papira!
---
Edited by - jaki on 27/03/2017 20:40:46