Whetherpine
Junior Member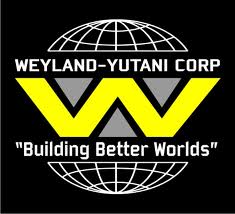 Croatia
425 Posts

Member since 15/07/2010

Posted - 18/09/2019 : 19:53:37




---
quote:

---

Originally posted by Tonka24

Skupo je puno, ja sam nabavio i ne žalim, ali papreno me došlo.
Nudio sam po facebooku ljudima 200 kn, nitko nije htio.
Na kraju sam platio 300 kn jednom čovjeku iz Zagreba.
Brutalno izgleda a nadam se da i sadržaj bude dobar.


---

Pa 300 kn je i došlo luksuzno izdanje u kutiji. Bilo je 500 primjeraka.
Mada, ja sam počeo čitati i nije mi baš. Očekivao sam da to bude neka priča u stilu Američkih bogova ali to je u stvari ono što i piše u naslovu da je: mitologija, odnosno skup priča i mitova.
Ali nema veze i onako uživam u svemu što ima veze vikinzima.