Unngenant
New Member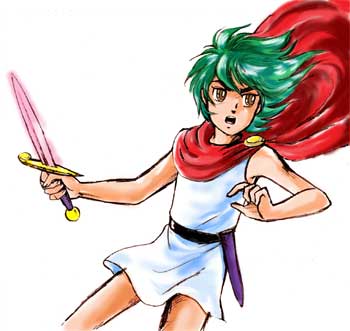 Serbia
171 Posts

Member since 28/02/2012

Posted - 14/05/2020 : 13:26:11




---
Lično ne znam kako sebi objasniti šta je to kod Sage što je toliko privlačno i tera te da čitaš sve u jednom dahu ali tako je...Druga knjiga bi mi je bila za nijansu slabija, ali evo treća se opet vraća na perfektan skor. Da li taj magnetizam je sažvakana priča koju volim kod sf knjiga plus dinamika, zanimljivost likova i plus to što autori se ne ustručuju da imaju te šokantne obrte...

Mislio sam da Volja neće ići ovim putem lično mi se nije svidelo ali je doprinelo kvalitetu stripa i verovatno će i u sledećim izdanjima dodatno doprineti da se održi nivo kvaliteta Sage.

U svakom slučaju 5/5.